Daily Archives:
May 8, 2001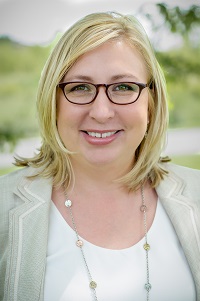 Monika B. Ridley is a graduate of the Nashville School of Law. While attending law school, Monika worked full-time as Domestic Violence Coordinator for the District Attorney's office in Franklin, Tennessee, gaining invaluable experience in the criminal justice system. 

Prior to that, Monika worked as a law clerk/paralegal for several prominent family law attorneys in the Nashville, Tennessee area. In 2003, Monika graduated from Middle Tennessee State University with degree in Public Relations with minors in Political Science and Marketing.

On February 1, 2012 Monika B. Ridley announced the opening of her law office in La Vergne, Tennessee. 

Monika focuses her practice on all aspects of family law, including divorce, child support, custody,adoptions, juvenile law, including unruly and delinquent, dependent and neglect, probate and wills, andcriminal defense.

To contact Monika, click here.